Many people are wondering if 2018 is a good year to buy a house. The answer depends on many things. Certain main contributing factors such as where the Real Estate is located, what type of home or property and the comparable sales within the past year. These are helpful in understanding the local Real Estate market where you wish to live.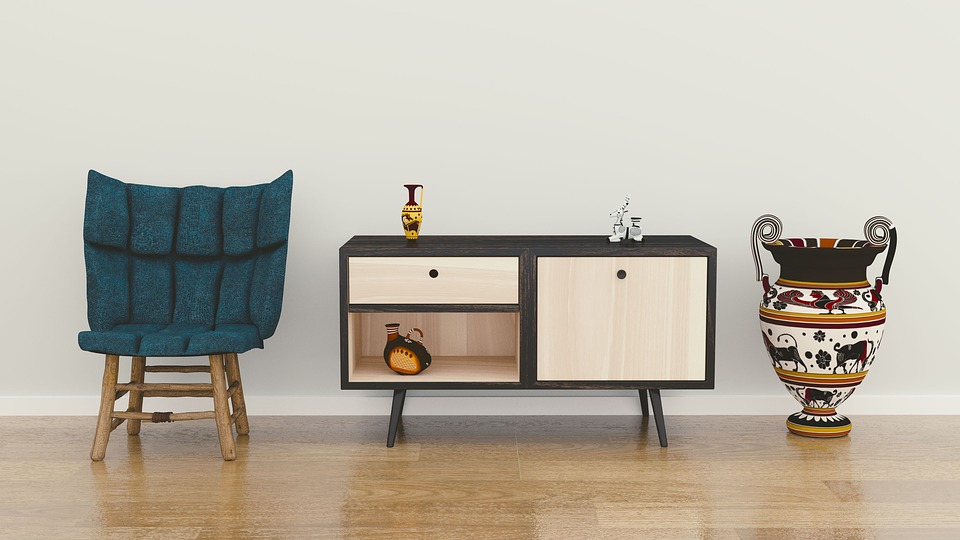 So to see if 2018 is, in fact, a good year to buy we will take a look at the 3 larger areas in Florida. Miami, Treasure Coast, and Tampa.
Miami Real Estate Market 2018
To see how the market is doing we spoke with several Miami FL Real Estate agents to get their take. It's always a safe bet to work with an experienced Realtor that knows the local market. They often times have the most valuable information and money saving ideas you just would never think of on your own.
According to Zillow, the median home price in Miami is around $331k. The single-family homes market is very healthy with every decently priced property selling quickly.
Areas like Belle Meade in Miami Florida are doing well with the average home value at $550,000 and rising. The higher priced waterfront properties are is still selling for $2M give, or take, depending on location, size, and many other factors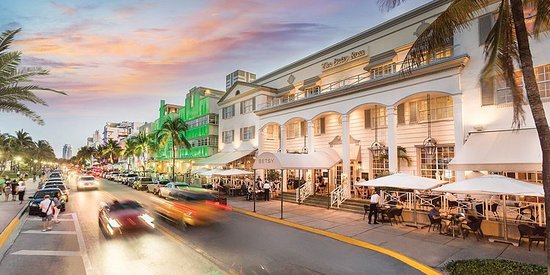 The condo market in Miami is a bit stagnant in 2018. Many units are available through the MLS and very little are selling.
Treasure Coast Real Estate Market 2018
The Treasure Coast Real Estate market is diverse and certain areas saw extreme growth this year. Port St Lucie, for example, saw Real Estate prices sour over 10% in 2018.
Other areas including Jensen Beach, Stuart, and Hutchinson Island saw growth as well, in the 6%-8% range. The waterfront areas mentioned are much higher priced than St Lucie County and inventory is short in 2018. You may have to put some work in with a local Treasure Coast Real Estate agent to find the right property.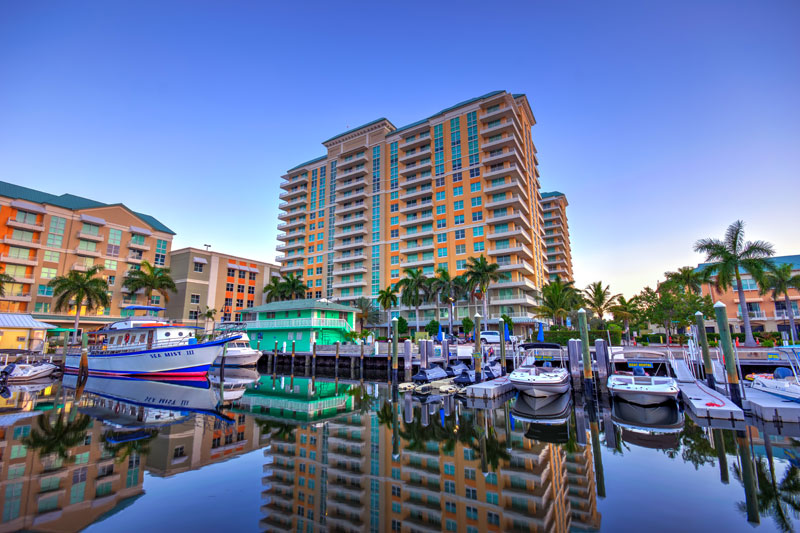 The condos for sale on Hutchinson Island steadily grew in value in 2018. There are some waterfront units that saw upwards of 15% growth. Although rare, these types of units are available throughout the Treasure Coast, from time to time.
Tampa Real Estate Market Values
The Tampa Bay area was on fire in 2018. The single-family homes market saw healthy increases. Along with townhouses and condos seeing around 10% swing to the positive.
The trend of buying homes in Tampa is still apparent by the low median price for a 3 bedroom 2 bath home of $212k.
We will see what 2019 brings to our South Florida Real Estate market. Sure to be interesting!